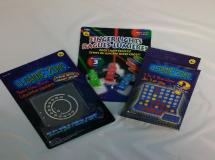 u76-$5.00
Crazy maze, 4 in a row game, and finger lights.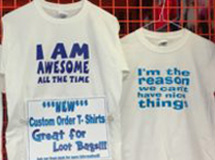 **NEW**AKZ funny shirts!!- $6.00
Minimum 10 shirts.  Available in all sizes.  Custom made- Must be ordered in advance.
Individual price- $10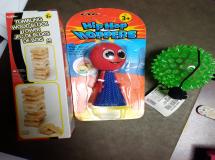 U71- $5.00
Tumbling Wood Block Tower, Hip, Hop, Hopper, and Ball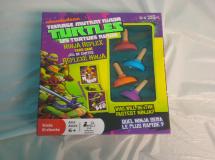 B88- $5.75
Teenage Mutant Ninja Turtles Card Game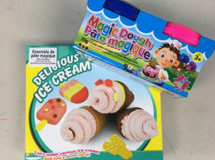 U78- $5.25
Playdough set with 2 pack playdough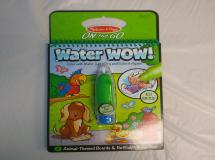 U67- $6.00
Melissa and Doug Water Wow Reuseable Colouring Book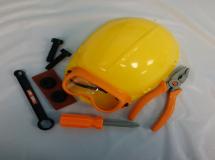 B90- $5.00
Toddler construction helmet and tools.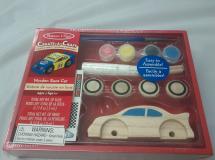 B81- $6.00
Melissa and Doug Wooden Race Car Create a Craft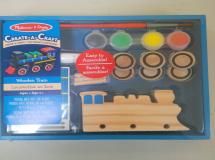 B84- $6.00
Melissa & Doug Creative-A-Craft
Wooden Train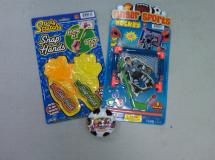 B-69 $5.00
Finger Sports (Soccer/Hockey), Slappy Hands, Sports Gum
B-59 $5.50
Mini Crazy Wheel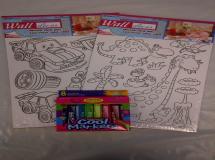 B-79 $5.00
Colour your own removable Wall stickers (2 varieties- Cars or Dinos) and Washable Smelly Markers
B-65 $4.75
Removable wall decors- Assorted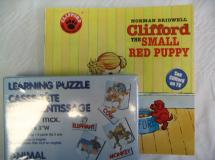 U-08 – $5.25
Clifford book, Earning puzzle, Tic tac toe
U-31 – $6.00
Bingo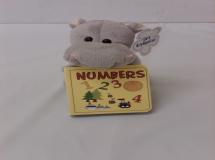 U-47 – $4.75
*Beanie Plush *Board Book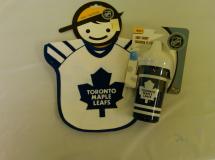 B-62 $6.50
TML Sippy Cup, TML Bib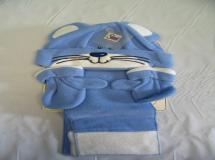 U-17 – $5.00
Winter outfit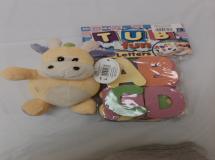 U-46 – $5.00
*Plush Animal *Tub alphabets